"Bhauma Soul", Eldense label with Indian influence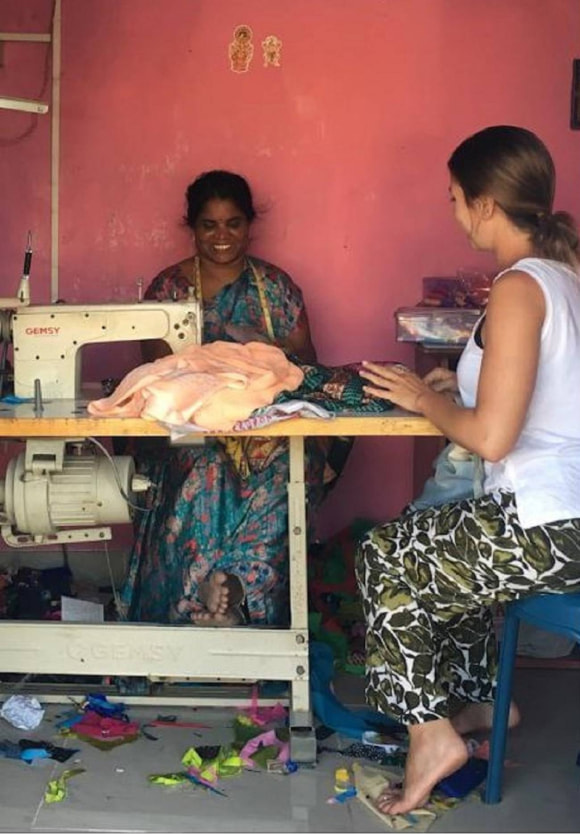 Presence in handicraft market in India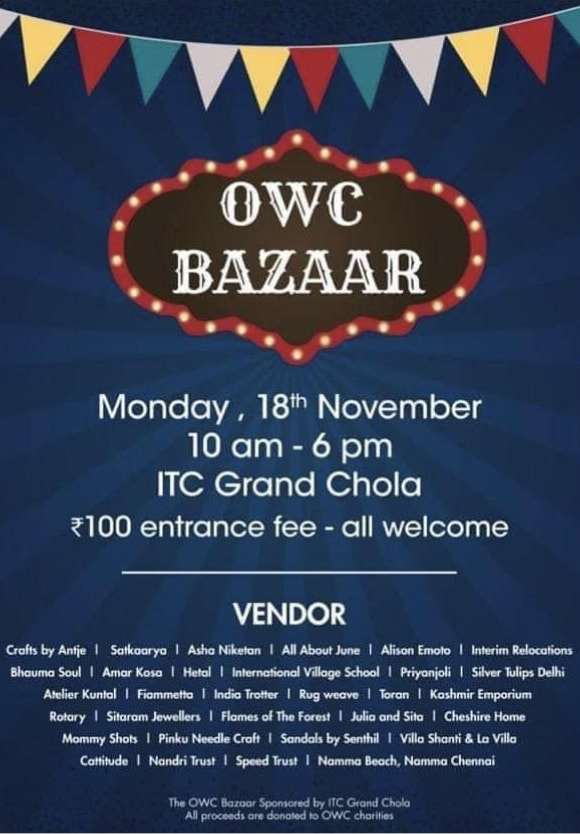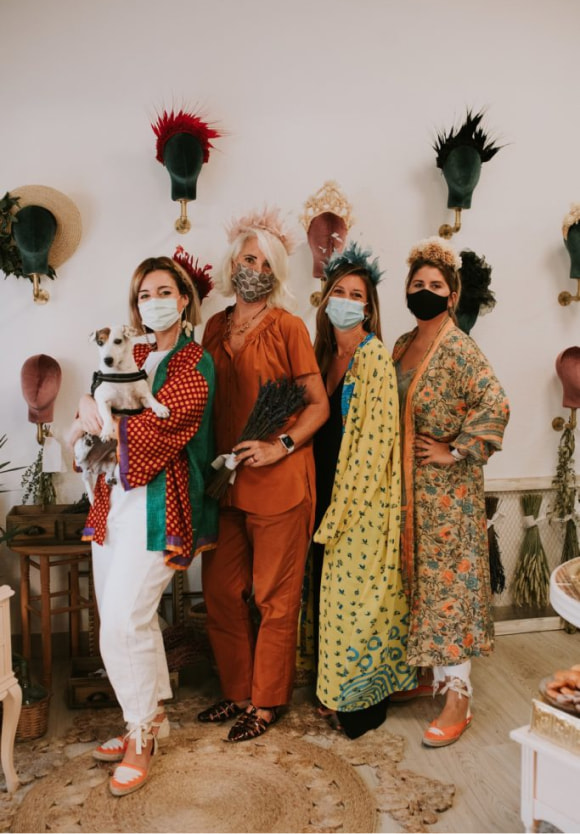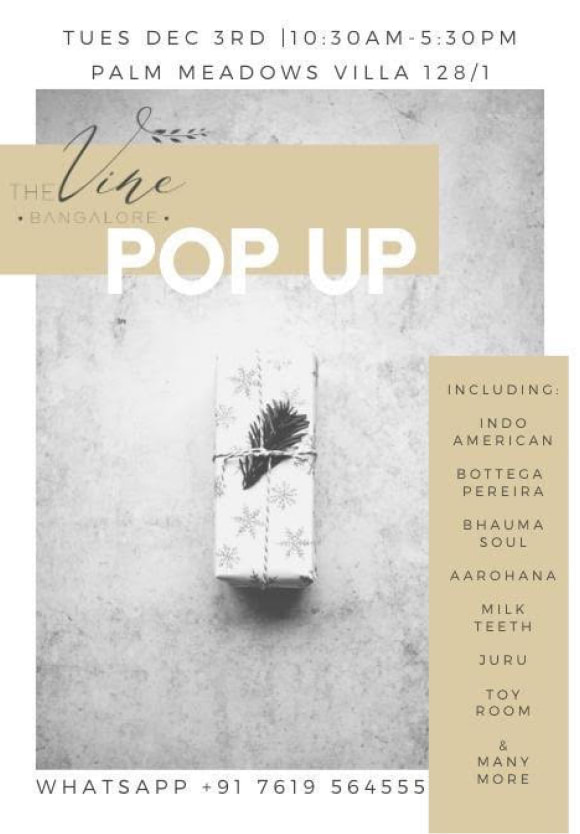 Petreremprende rewards the reuse of bicycles and solidarity fashion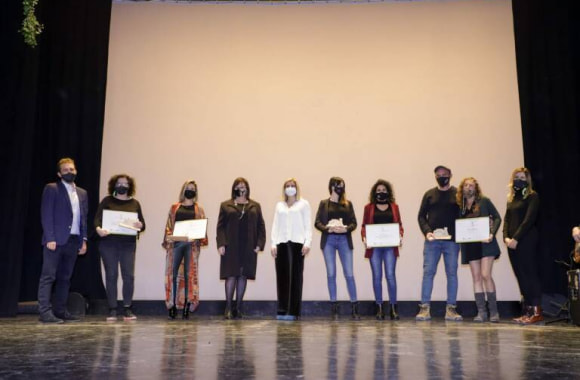 Bhauma Soul has participated in different showrooms or markets / PopUps.
Internationally, we were present at 5 fashion and craft events in India, in the cities of Chennai and Bangalore. From big hotels to the US Embassy in Chennai. A great experience that gave visibility and opened markets around the world.
At the national level, in 2019 we organized a small market during the summer in Alicante, where we were well received.